Nakon velikog druženja u Beogradu, Pet Party Maskenbal dolazi i u vojvođansku prestonicu. Druženje životinja svih vrsta, rasa, godina i uzrasta održaće se u BIG šoping centru u subotu, 10. juna, sa početkom u 12 časova.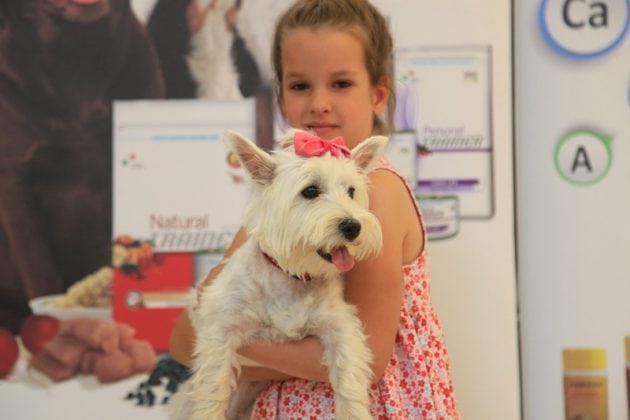 Dakle, javite svojim kucama, macama, papagajima, kornjačama, hrčcima i ostalim mezimcima da otkažu sve obaveze za taj dan i pojave se na zabavi u najvećem pet friendly objektu u Novom Sadu.
Pročitajte još: DAN KUĆNIH LJUBIMACA: Ovako smo se zabavljali u Novom Sadu!
Svi učesnici će dobiti preukusne paketiće koje će za njih posebno pripremiti kompanije MJ Trade i Trainer, a oni najšarmantniji će dobiti i dodatne nagrade ukoliko pobede u sledećim kategorijama: EKSTRA ČUPAVKO, SUPER KLEMPA, SRPSKI ŠIR KAN, NAJ KANDŽA, EKSTRA REPIĆ, JEDAN JEDINI, MIKRO ŠAMPION, GULIVER, NAJ PAR, NAJSLAĐI POGLED, NAJ LAJAVKO, CICA ZAVODNICA, STANLIO I OLIO i UDAVAČA. Sve što treba da urade je da zadive žiri. 😉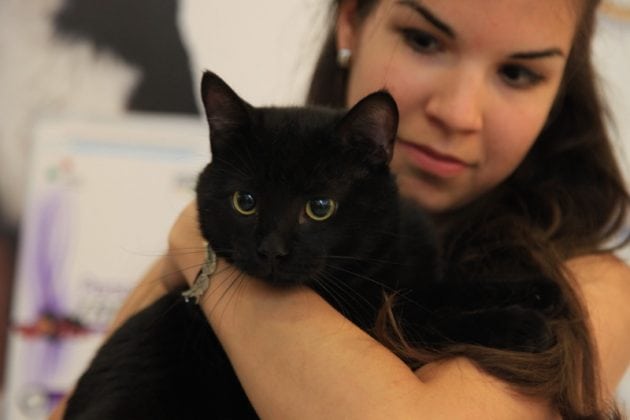 Ali tu nagrađivanju nije kraj – takmičenje se potom nastavlja onlajn i to na Facebook stranici Ljubimci su zakon gde ćete moći da izaberete Najelegantnijeg psa, Najelegantniju mačku i Najelegantniju malu životinju Pet Party Maskenbala lajkovanjem fotografija sa događaja.
Pročitajte još: PET PARTY: Ovako smo u subotu uživali u Novom Sadu
Sa nama će biti i drugari iz Pet centra, kao i Dog Point kluba, koji će pomoći vašim mezimcima da se srede za događaj, ukoliko to već nisu uradili kod kuće.
Kako bi i vaš ljubimac bio deo najveselije žurke za ljubimce u Novom Sadu, sve što treba da uradi jeste da  se prijavi, a evo i kako:
U NASTAVKU OVOG TEKSTA, U DELU ZA KOMENTARE, UPIŠITE NAM SVOJE:

IME I PREZIME

BROJ, VRSTU I IME LJUBIMACA koje dovodite