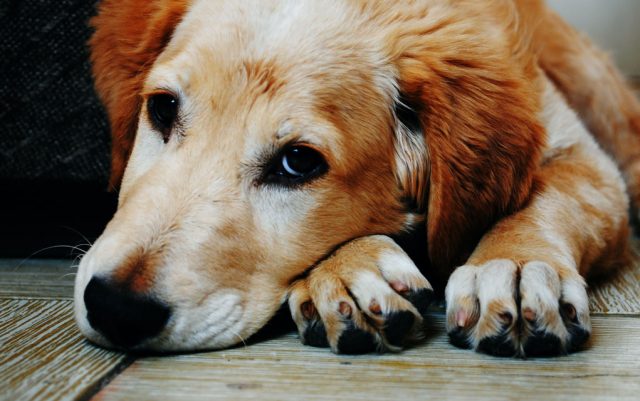 Ko od nas nema listu želja koje bi hteo da ispuni pre nego što umre? Nažalost, nismo svi u mogućnosti da nam se ostvare mnoge želje o kojima smo maštali tokom života. Makar se radi i o najjednostavnijim – jednostavno, ne ide to tako.
S druge strane, kako prepoznati šta vaš pas želi da uradi pre nego što ode na drugi svet. Čini vam se da ste tokom njegovog života učinili sve da bude srećan i da ste mu ispunili svaku želju koju ste prepoznali. Da li je to zaista tako? Šta mislite da vaš najbolji prijatelj želi da radi, a da mu gotovo nikada niste omogućili. Evo nekoliko predloga…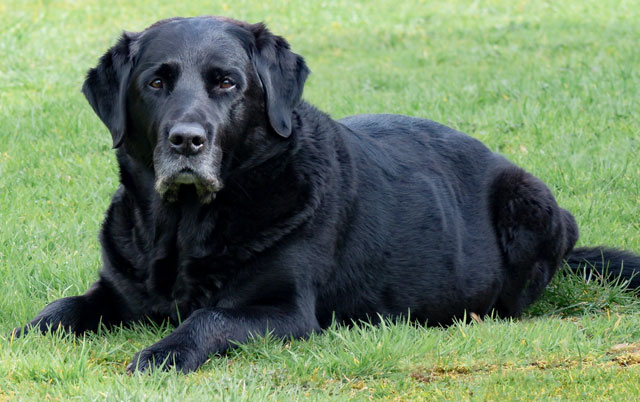 Slobodna šetnja plažom
Da li ste svom prijatelju ikada dozvolili da se sam, bez povodnika šeta po plaži. Da, mi nemamo more i ne mogu svi da priušte sebi odlazak na more, a kamoli i da vode svog psa ali… Tu su reke i poneko jezero. Probajte, odvedite ga, pustite ga da jurca po pesku i skače po vodi. To će mu sigurno biti iskustvo koje nikada neće zaboraviti.
POGLEDAJTE BONUS VIDEO SA PETFACE YOUTUBE KANALA:
Vaša večera
Celog njegovog života mu branite da jede vašu hranu, da sedi i moli pored stola dok vi i vaši ukućani obedujete. Da, to je dobro, sprečili ste najrazličitije zdravstvene probleme. Ali, vaš pas toliko želi da jednom, na miru pojede baš vašu večeru. Ta šnicla tako dobro miriše i on je želi celog svog života. Nada se da će doći trenutak da podelite svoj obrok. Ispunite mu tu želju.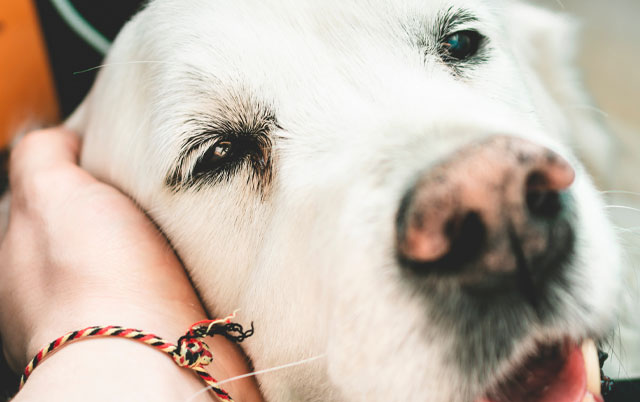 Zajedničkih 7 dana bez ikog drugog
Svaki pas se budi u nadi da danas nećete otići na posao i ostaviti ga samog. Ali vi stalno odlazite. I on nije srećan. Odvojite sedam dana da budete sami sa svojim psom tokom celog dana. Vaš pas će biti najsrećni pas na svetu. Vaš prijatelj zaslužuje da bude tako srećan.
Vozite se dugo bez cilja
Da bude sa svojim vlasnikom želi svaki pas. Želi da se vozi sa vama u automobilu i da uživa u vazduhu koji struji kroz otvoren prozor. Voli da sluša sa vama umirujuću muziku i da zna da ste vi tu samo zbog njega. Magija koja se tako stvara olakšaće mu poslednje dane.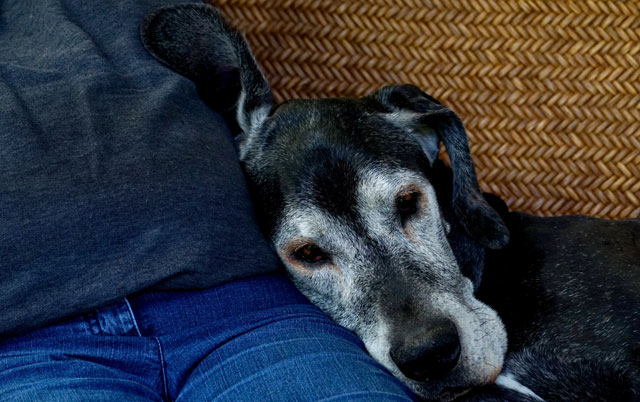 Želi da vi budete poslednja osoba koju vidi pre nego što mu se oči zauvek zatvore
Ovo je bolno i beskrajno tužno ali je istina. Obavezno budite uz njega u poslednjem času. Želi da se oprostite. Možda će pokušati da vas izbegava, ali to je samo zato što ne želi da plačete i da vam izaziva bol. Budite uz njega do kraja, kao što je i on uvek bio uz vas.
Možda je vaša lista poslednjih želja vašeg psa drugačija od ove. Možda je duža, možda čudnija… U svakom slučaju sigurno bolje odgovara vašem ljubimcu. Vi ga najbolje poznajete. Bilo da se radi o činiji punoj sladoleda, vožnje čamcem, učenju još jednog trika – nije bitno. Uradite to. Nemojte da ode nezavršenog posla i neispunjenih želja.
*Nije dozvoljeno preuzimanje celog ili delova teksta i grafičkih segemenata bez prethodne saglasnosti autora.